If you are looking for the right protection in life, then there is no point adopting extra security measures. There are certain risks or challenges in life which cannot be dealt with these advanced security devices or strong armed guards. Certain losses are bound to happen at some point or the other. Therefore, you need to be prepared for the compensation you deserve for the losses incurred. Now the question is how to get this compensation. All you have to do is get a good insurance coverage for every valuable aspect of your life. We, at Knight Insurance, can be the right choice for you. We bring you a wide range of insurances, right from home insurance, business insurance, to auto insurance, we can provide you with everything. We are an experienced and reputed insurance agency which has created a solid customer base in areas like Fort Lauderdale, Hollywood FL, Miramar, Pembroke Pines, Sunrise FL, or Weston. So, if you are looking for several kinds of insurances under one roof, we can help.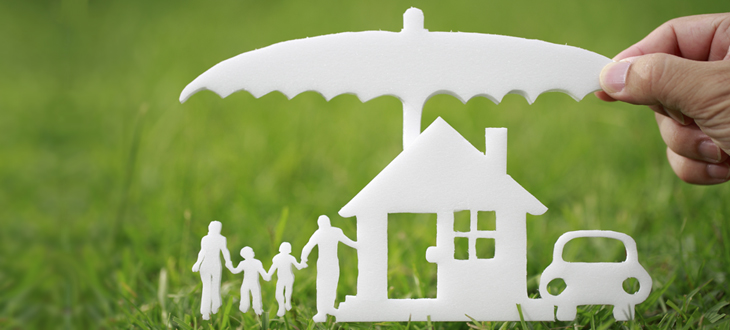 Here, we have put together a few things to lookout for while looking for the right insurance company. Take a look. 
When you are looking for a good insurance agency, first of all you need to make sure they can offer several kinds of primary insurance programs which you will need such as home, business, or your personal vehicles. If you get all kinds of coverage under one roof, it is quite beneficial. 
Independent Insurance Agency

 
Next, you need to make sure that the company you are considering for the insurances are an independent one. An independent insurance company can provide you with multiple carriers so that you can choose according to your needs and budget.  
So, without any delay, you should contact us now if you want to opt for us.