Auto Insurance, Boat, Motorcycle, and Car Insurance, Business Insurance, and Home Insurance from Fort Lauderdale FL Insurance Agency
Knight Insurance is the low-cost leader for auto insurance in Fort Lauderdale, Florida. We set the standard for a couple of different reasons. First and foremost, we sincerely care about the people that we serve, because after all, they are our neighbors. Secondly, we have the ability to get rock-bottom premiums for high-quality car insurance.
This Broward County city is one of the most popular tourist destinations in the entire country, so people that live here all year around enjoy a very high quality of life. The beaches are legendary, the nightlife is vibrant, and it is a great place to traverse a career path. We proudly serve people from all parts of this fine city, from Nurmi Isles to Sunrise Key to Harbor Beach to Rio Vista Isles. Simply put, for car insurance in Fort Lauderdale, Florida, you can always rely on Knight Insurance.
Boat Insurance, Recreational Vehicle Insurance, and Motorcycle Insurance
As a comprehensive insurance agency, we can obtain coverage for other types of vehicles. If you require motorcycle insurance, we can satisfy your needs, and we also offer recreational vehicle insurance. Affordable boat insurance is available through our insurance agency as well.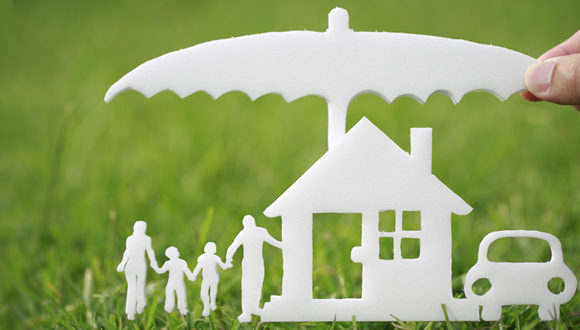 Fort Lauderdale, Florida Homeowners Insurance and Flood Insurance
One of the nice things about developing a relationship with our insurance agency is the fact that you can obtain all of your coverage under one convenient roof. In addition to the forms of coverage we have already mentioned, we offer affordable home insurance. Plus, since homeowners insurance does not cover flooding, we can add flood insurance if your property is in a low-lying area.
Business Insurance in Fort Lauderdale, Florida
If you need any type of business insurance, we can obtain the coverage that you need, and you can rest assured that you will not overpay for your coverage. We can get commercial insurance through multiple different companies, so you can choose the lowest premium that is being offered. Our insurance agency can connect you with workers' compensation insurance, commercial building insurance, liability coverage, commercial auto insurance, and more.
Contact Knight Insurance Today!
We are here to help if you want to start saving money on your Fort Lauderdale, Florida car insurance, home insurance, or business insurance. You can get in touch with us by phone at 954-382-5244, and you can click this link to send us a message electronically.