Business Insurance for Weston, Coral Springs, Pembroke Pines, and Davie, Florida Designed to Protect Your Business in Plantation and Nearby Cities
The search is over if you have been scouring the Internet looking for business insurance in Weston, Coral Springs or Pembroke Pines, Florida. We have many satisfied customers in these cities, and our reach extends throughout the rest of Broward County, so we also serve people in Plantation, Davie, and Sunrise. Since we are a local agency in our own right, we go the extra mile to build strong relationships with other members of the Broward business community.
Comprehensive Coverage Options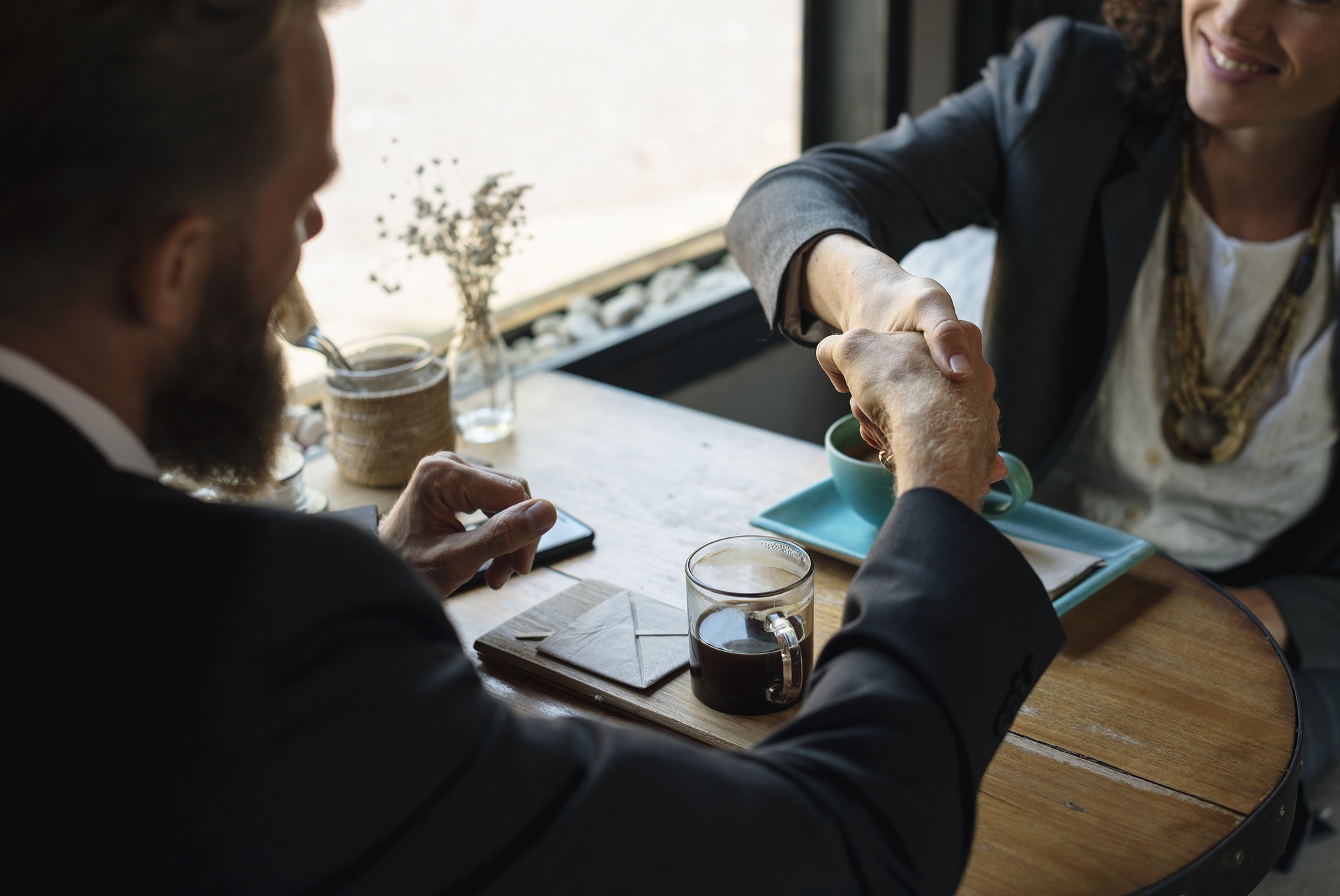 If you decide to work with Knight Insurance Agency, you can be absolutely certain that we will be able to satisfy all of your coverage needs, regardless of the nature of your business. We have the ability to obtain insurance for all different types of commercial structures. These would include manufacturing facilities, warehouses, offices, restaurants, hotels, retail stores, and healthcare facilities. We can obtain insurance for the structure itself, but your business insurance can also protect your equipment, your inventory, and property that may be stored outside of the main building.
Many businesses have commercial motor vehicles on the roadways, and there are strict state laws with regard to the coverage that is required. We have a great deal of expertise within this realm, so you can rely on us for fully compliant commercial vehicle insurance. No client is too large or too small for us, so we can provide the coverage you need if you have one vehicle on the roadways or a fleet of 100 cars or trucks.
In addition to the commercial building insurance and commercial motor vehicle insurance that we offer, there are countless other options available to suit the needs of every type of business. We can obtain general liability insurance, professional liability coverage, workers' compensation insurance, errors and omissions protection, builders risk insurance, mechanic and body shop insurance, and more.
Don't Overpay for Your Business Insurance!
As you can see, our business insurance offerings are quite extensive, and the coverage that we have access to is rock solid. At the same time, we are connected to a number of different commercial insurance companies, so we can do the legwork for you to identify the lowest premium that is out there. When you work with us, you can rest assured that you will not pay one penny more than you have to for your business insurance. If you are ready to make the Knight Insurance connection, give us a call at 954-382-5244.