Insurance Agency of Weston, Coral Springs and Plantation Providing Insurance in Pembroke Pines, Davie, Sunrise FL and Surrounding Areas
Knight Insurance is a comprehensive, full-service, Plantation, Florida insurance agency. This is where our office is physically located, but we can be easily reached by people that need insurance in Pembroke Pines, Coral Springs, Davie, Sunrise, and Weston. As a local insurance agency, we feel a close connection to our neighbors throughout Broward County. We endeavor to develop long-term relationships that turned into genuine friendships, and this is how we have been able to grow over the years.
Personal Insurance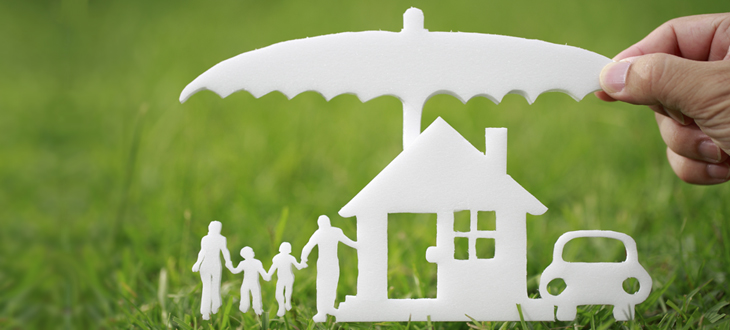 Our doors are always open to satisfy the needs of individual residents of Coral Springs, Pembroke Pines, and the other cities that we serve in Broward County. Home insurance is one of our specialties, and we have the ability to obtain rock solid coverage at very affordable prices. This is because of the fact that we are not beholden to a single relationship with one homeowners insurance provider.
We represent a number different companies, including Travelers, Mercury, Homeowners Choice, and others. They compete for your business, so we can conduct a cost comparison and make sure that you get the ideal home insurance coverage at the lowest price that is available to you.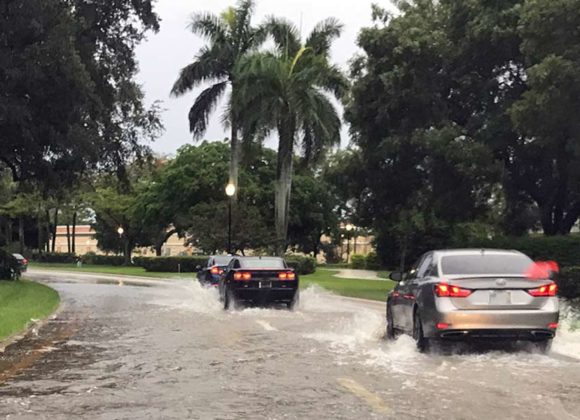 There is also the matter of storm exposure. Flooding can take a toll during hurricane season, and many people are not aware of the fact that a typical home insurance policy does not include flood coverage. The good news is that our Plantation, FL insurance agency can connect you with flood insurance to protect your investments.
Car insurance is another type of personal insurance that most people are going to need. Once again, we can enter your information into our system and identify the least expensive premium for the coverage you need. In addition to auto and truck insurance, we offer motorcycle insurance, boat insurance, and recreational vehicle insurance.
Commercial Insurance
We proudly serve members of the business community as well. You can rely on us for commercial liability insurance, workers' compensation insurance, commercial auto insurance, builders risk insurance, commercial property insurance, and many other forms of coverage.
Satisfy All Your Insurance Needs Under One Roof!
Why spend a lot of time dealing with numerous different national companies when you can satisfy all of your insurance needs under one local roof? When you work with us, you will get world class service every step of the way, and you will always know where to find us if you ever need help with a claim. If you are ready to make the Knight Insurance connection, call us right now at 954-382-5244.