Car Insurance, Auto Insurance and Motorcycle Insurance in Coconut Creek, FL, including Homeowners and Business Insurance Services
Knight Insurance is widely recognized as the premier provider of auto insurance in Coconut Creek, Florida. We are the best at what we do because we go the extra mile to provide a world-class customer experience, and we are always available to help in any way that we can. The people in this community are very important to us, and you will recognize this whenever you interact with anyone on our team.
This Broward County city is a very unique place in a number of ways. People call it the "Butterfly Capital of the World" because the most sizable butterfly aviary on the planet is located in town. There are many other points of interest, including the Gold Coast Ballroom, Sabal Pines Park, and the Seminole Casino.
We enjoy working with locals, and we can be easy reached by folks that live in Hillsboro Ranches, Hammondville, West Dixie Bend, and all other of sections the community. To sum it up in a single phrase, for car insurance in Coconut Creek, Florida, Knight Insurance is the trusted resource.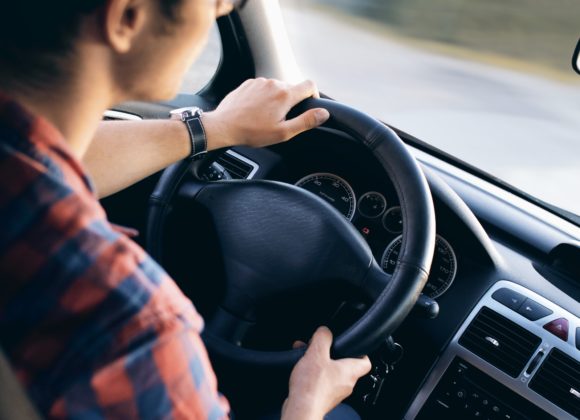 Other Types of Vehicles
If you drive a car, we can satisfy all of your auto insurance needs, but our offerings do not stop there. You can obtain motorcycle insurance through us, and we can connect clients with recreational vehicle insurance. Plus, if you own a boat, you can rely on us for affordable boat insurance.
Homeowners Insurance in Coconut Creek, Florida
In addition to the car insurance, boat insurance, and motorcycle insurance that we can provide, we are the go-to resource for home insurance in Broward County. Many people are not aware of the fact that a typical homeowners insurance policy will not cover flooding. To protect yourself, you should add flood insurance, and you can obtain coverage through our agency.
Commercial Insurance
Members of the local business community can rely on our insurance agency for all different types of commercial insurance. Our business insurance offerings include general liability, workers' compensation, builder's risk insurance, and commercial auto insurance, just to name a few.
World Class Service!
We have been able to grow our business over the last decade through our firm commitment to world class service from the first point of contact onward. If you would like to discuss Coconut Creek, FL home insurance, car insurance, business insurance, or any other type of coverage with one of our agents, we can be reached by phone at 954-382-5244.