Low-Cost Auto Insurance, Motorcycle, Boat, and Car Insurance in Sunrise, FL, including Home Insurance & Flood Insurance Services
Your search has come to a successful conclusion if you have been trying to find affordable car insurance in Sunrise, Florida. Our agency has been exceeding the expectations of loyal customers throughout Broward County for years, and we take our reputation very seriously. We are locals in our own right, so we feel a close, personal connection to the people that we serve.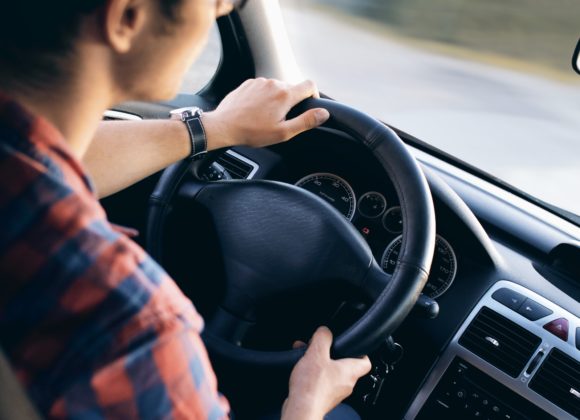 This city is one of the most interesting places in the state of Florida when you look at the history. It was the brainchild of a forward-thinking entrepreneur named Norman Johnson, who originally incorporated Sunrise in 1961. At that time, it was called Sunrise Golf Village, and it was home to just over 300 people. Today, the population is estimated at right around 93,000 residents, and it is widely acknowledged as one of the better places to live in the Miami metropolitan area.
Sunrise Insurance Agency
You enjoy many advantages when you work with our agency to obtain your Sunrise, Florida auto insurance, and the low prices are one of them. If you call up an insurance company that catches your eye through some type of advertising, you are going to get a single quote from this company. The same thing is true if you go to an agency that only works with a single insurer.
If you are like most people, you don't have a lot of time to spend calling many different companies to compare quotes. You will probably wind up settling for the quote that you are given by the company or the agency that is being held captive by their only insurance provider. It is highly unlikely that you will be getting the lowest premium that is out there under these circumstances.
Things are entirely different when you get your Sunrise, Florida car insurance from us. We are not beholden to a single insurer. Our agency has developed relationships with multiple different trusted insurance companies. We can quickly and efficiently conduct cost comparisons, so we can identify the company that is offering you the car insurance you need at the lowest price point.
In addition to passenger car and truck insurance, we also have the ability to connect you with motorcycle insurance, boat insurance, and recreational vehicle insurance.
Give Us a Call Right Now!
You can discuss your Sunrise, Florida car insurance needs with one of our knowledgeable agents right now if you give us a call at 954-382-5244.