Auto Insurance in Coral Springs, Weston, Plantation and Sunrise, and Car Insurance in Pembroke Pines, Davie, FL and Surrounding Cities
Knight Insurance is the trusted name for car insurance in Pembroke Pines, Sunrise, and Davie, Florida. In addition to these communities, we also provide auto insurance for clients in Coral Springs, Weston, and Plantation. We sincerely want to help our neighbors in Coral Springs and the surrounding communities protect themselves, so we go the extra mile to provide friendly, knowledgeable, communicative service.
Knowledge Can Save You Money
You may look at car insurance as a nuisance expense that you simply must absorb to satisfy the government and your auto financing company. If you adopt this perspective, you may decide to carry the minimal amount of coverage that is required by law. No one can stop you from going this route, but in fact, most informed auto insurance experts would tell you that this is a big mistake.
The rock-bottom coverage level can expose you to serious personal liability if you are in an accident when certain circumstances exist. Plus, if you are injured because of the actions of an uninsured or underinsured motorist, you could be forced to pick up the tab for your injuries and property losses. The good news is that you can carry underinsured/uninsured motorist coverage to protect yourself from the negligence of other drivers that may be breaking the law.
Solid Auto Insurance at Rock Bottom Prices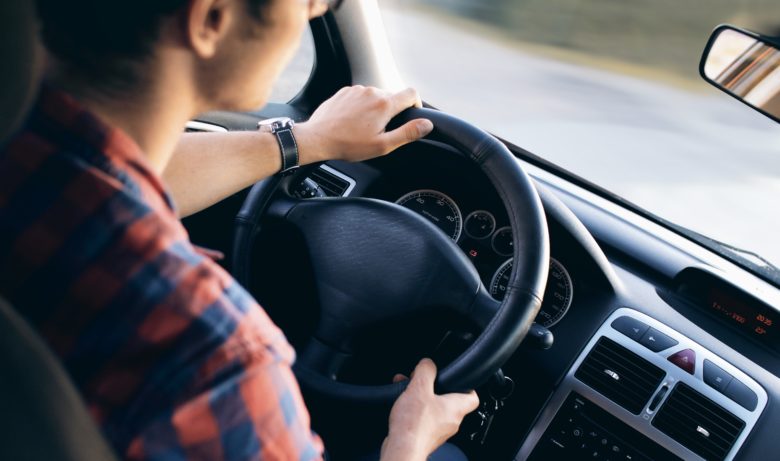 We make sure that all of our clients understand their options and the risks that they would be taking if they do not carry enough car insurance. Ironclad coverage is very important, but at the same time, no one wants to pay a small fortune for reliable car insurance. This is understandable, and you certainly will not have to if you work with Knight Insurance.
Since we are an independent agency, we are not held captive by any one auto insurance company. We have relationships with many different insurers that offer car insurance in Pembroke Pines, Weston, Coral Springs, and the other cities that we serve. As a result, we can bring back quotes from multiple sources, and you can choose the policy that is being offered at the lowest price point.
Contact Knight Insurance Today!
If you are ready to start saving money on your car insurance, give us a call right now at 954-382-5244. You can also request a quote over the Internet if you click this link.