Auto Insurance, Car Insurance, Motorcycle Insurance, Boat Insurance and Business Insurance Specialists Serving Davie FL
Thank you for visiting our Davie, Florida car insurance information portal. Our agency, Knight Insurance, has been setting the standard for top-quality coverage in Broward County for years, and we are not slowing down any time soon. When you make the Knight connection, you will interact with friendly, knowledgeable locals that are always available when you need insurance assistance.
This town is an authentic hub of education, with campuses of numerous different colleges within the city limits. These would include Trinity International University, Nova Southeastern University, and Florida Atlantic University just to name a handful. It is also a great place to pursue a career path after graduation, and we are proud to be able to serve its residents. From Playland Village to the SW 135th Terrace/SW 30th Court area, for auto insurance in Davie, FL Knight Insurance is the trusted resource.
The Low Price Leader
It can be quite expensive to keep a car on the roadways when you combine the payments with the insurance, fuel costs, maintenance, and repairs. You have to look for savings wherever you can find them, and this is where we can enter the picture to ease the financial burden.
Our agency has the ability to obtain Davie, Florida car insurance from multiple different insurance companies. These are highly respected industry leaders that you can totally rely on if you ever have a claim. We can conduct a cost comparison on your behalf after we bring backquotes. At the end of the process, you can choose the company that is offering the lowest premiums for the coverage you need.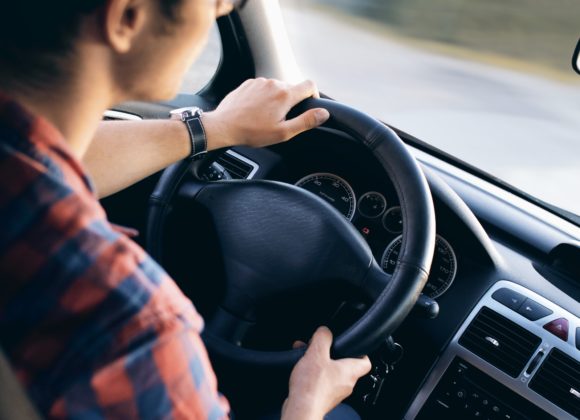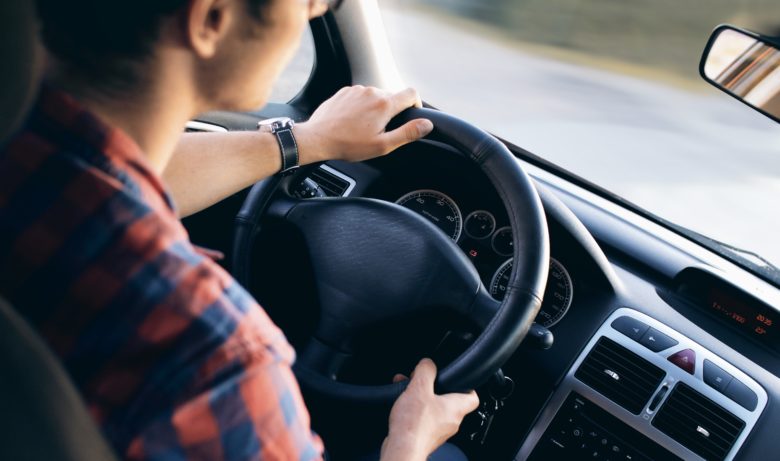 In order to be able to take advantage of our low prices, you do not have to possess a perfect driving record. Clearly, your history will have an impact, but we can still connect you with affordable premiums in most cases plus. The bottom line is this: we go the extra mile in every instance to satisfy the needs of all our clients.
Start Saving Money Today!
As you can see, our agency is the right choice for car insurance in Davie, Florida, and we offer other types of vehicle insurance as well. If you ride a motorcycle, we can get you the right coverage at the right price. You can also rely on us for boat insurance and recreational vehicle coverage. To discuss your needs with one of our knowledgeable agents, give us a call at 954-382-5244.