Perhaps one of the smartest moves that you can make about the safety of a car is to buy an auto insurance policy that will cover not only repair works in the car but will also protect the people riding inside. We, at Knight Insurance of Broward, bring to you a wide range of plans and policy options to choose from. All of our plans are designed to protect your vehicle. Our premiums are competitive with respect to the market and our agents are more than capable of assisting you in every possible way. Building a relationship of trust and reliability has been our base for serving customers in and around the areas of Coconut Creek, Cooper City, Coral Springs, Fort Lauderdale, Hollywood FL, and Miramar.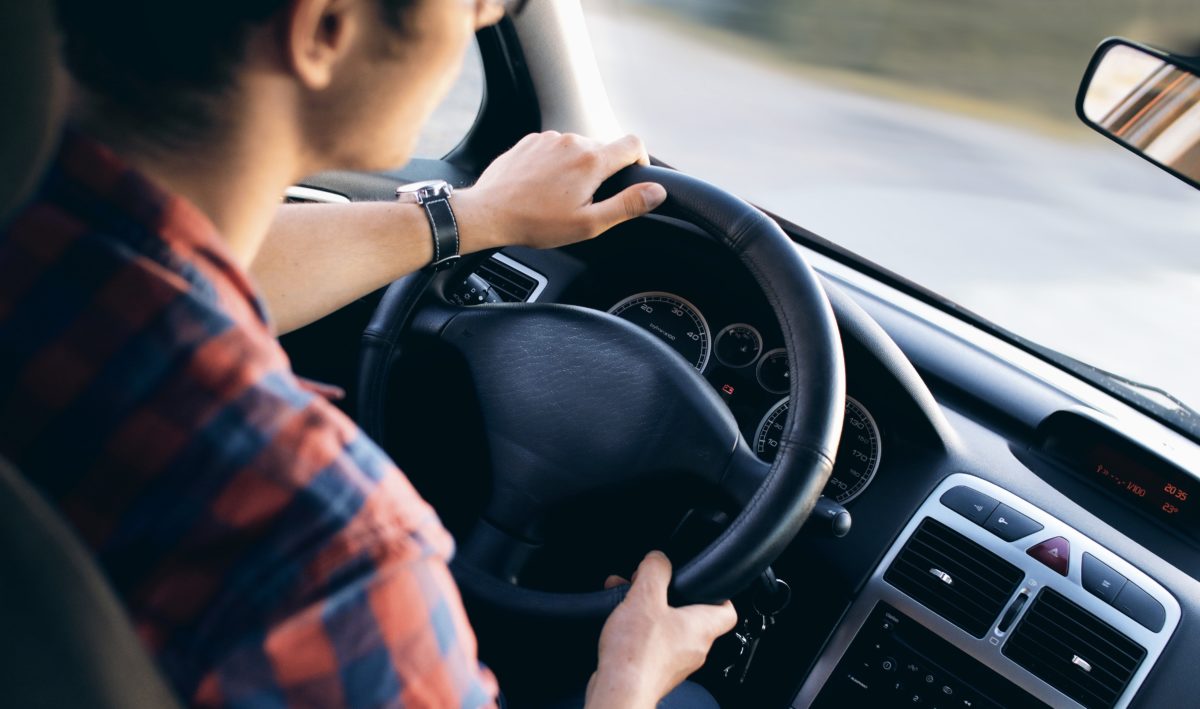 Here, we have put together 3 steps that you can follow when buying a protective policy for your vehicle. Take a look.
Checking Premium for Vehicular Category
Firstly, you need to find out which vehicular category your automobile falls in. While luxury cars often have higher premiums, regular sedan owners have less expensive premiums. Whether your vehicle is a truck or a boat, be sure to find out which type of vehicle attracts how much premium before buying a policy.
Finding the Right Agency to Buy Policy From
Secondly, you need to find out about the various agencies that sell policies before getting into business dealings with any of them. Some agencies specialize in policies for cars. Be sure to choose such a company as they will be better able to give you a customized policy.
Reading the Fine-Print on the Policy Papers
Lastly, you need to be very careful when going through the documents of the policy. Often, agencies put in clauses in fine print that exempt them from making full settlements in the case of an invocation. This can cause your grievances in the long run.
So, if you are looking for the right agency to buy your policy from, be sure to get in touch with us immediately.