Are you finally turning your lifelong dream of buying a car into a reality? Firstly, congratulations on your new car! So, you must have made a huge financial investment to turn this dream into a reality. But what are you doing to protect this investment? Do you know the kinds of risks your car could be exposed to on the road? Every auto owner should be prepared to shed out extra cash for sudden car breakdown repairs, medical bills in case of accidents, and liability payments if someone gets injured in your vehicle. That is why auto insurance is the perfect protection to your personal vehicle. We, at Knight Insurance, can offer you comprehensive and quality coverage for all your vehicles, starting from a car to your boat. We are known for a great coverage at highly affordable premiums. So, if you are from areas like Coconut Creek, Cooper City, Coral Springs, Davie FL, Fort Lauderdale, or Hollywood FL, you can rely on our insurance products and services.
Here, we have put together a few queries that you might have about auto insurance. Take a look.
Why is the auto insurance necessary?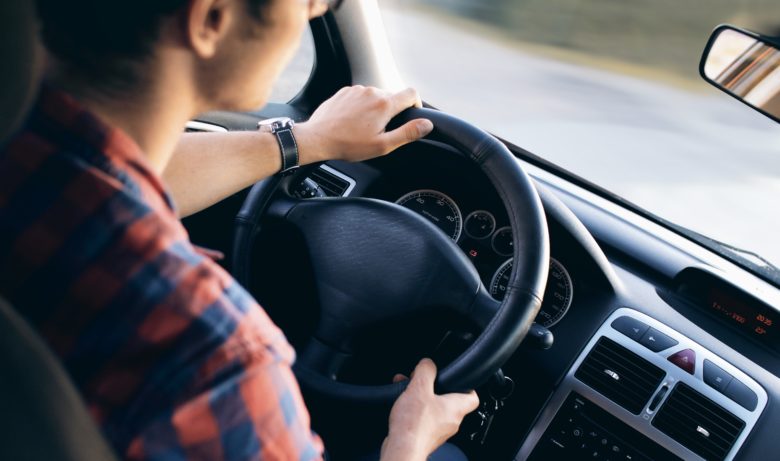 Car accidents have become rampant so you will have a huge monetary loss if you have to repair your car or pay for your medical bills. Moreover, if someone faces an injury in your vehicle, you will have to make a liability payment too. The auto insurance can provide you with a compensation for all such sudden losses.
How to choose the right insurance policy?
In order to find the right insurance coverage, you must look at the kinds of risks and threats being covered by the policy. You must go through the policy in details and check if this is the maximum protection you can get.
Are auto insurances very expensive?
The premiums will vary from one insurance company to another. So, you can take premium quotes in advance and compare them to check which one offers you the maximum coverage for the minimum prices.
If all your queries have been resolved and you want to get in touch with us, then quickly call us at 954-382-5244 now.