Life is incomplete without risks and challenges. You will not truly realize the meaning of life until and unless you face these issues and learn how to deal with them. But what happens in most such situations is that a lot of your money gets drained. You need to arrange for a solid compensation for such losses. That is why insurance protection seems to be necessary in the present times. We, at Knight Insurance, can be the right choice for you. We are an experienced and reputed company which provides you with several comprehensive insurance program for various aspects, right from your homes, automobiles, to business and so on. We are an independent insurance company so you will get multiple carrier options to choose according to your budget and requirements. So, if you are located in areas like Coconut Creek, Cooper City, Coral Springs, Davie FL, Fort Lauderdale, or Hollywood FL, then you can resort to us.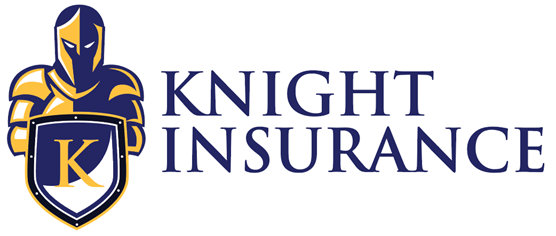 Here, we have put together a few types of insurance programs that you need. Take a look. 
You should understand that your house could be subjected to several kinds of dangers which might incur a huge loss. A natural disaster could completely ruin your house. Thefts or burglaries might steal your belongings. And worse, if someone else gets injured in the house, you will have to make liability payments too. All these risks could be covered by your insurance.
Your cars, motorcycles, or even boats might require repairs after years of wear and tear. If it meets with an accident, you need to restore the damage for which again you have to hire an auto damage repair service along with paying the medical bills if you suffered from an injury in the accident. All such expenses will be covered by insurance programs.
So, if you are interested in such policies or more, then contact us today.