Insurance has become a primary necessity nowadays because of the hectic, reckless, and dangerous times we live in. Life has always been unpredictable and the times are such that it is even more uncertain. So, you have to make sure that you have the right insurance policy protecting all the important aspects of your life from a reputable insurance agency. We, at Knight Insurance Agency, can be the right choice for you. We offer you all kinds of insurances, right from auto, business, to even homeowner's insurance. We understand that everything is becoming more and more expensive these days. So, we try our best to provide you with insurances at the most reasonable rates. With our experience and reliable coverage options, we have become one of the most reputed insurance companies in and around areas like Fort Lauderdale, Hollywood FL, Miramar, Pembroke Pines, Sunrise FL, and Weston.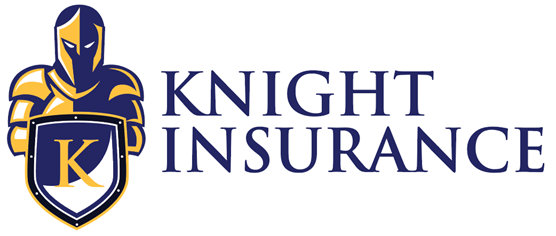 Here, we have put together a few questions that you must ask an insurance agency. Take a look. 
What kinds of insurances can you provide?

 
First of all, you should ask a company about the different insurances they provide. It is always wiser to buy all kinds of insurances under the same roof so you should ask the company if they can offer you a variety of insurances such as home, business, or automobiles.  
Are you an independent insurance agency?

 
You should know that an independent insurance agency can provide you with more options when it comes to carriers so that you can choose according to your budget and requirements.  
How much does your insurance premiums cost?

 
Lastly, you should realize that budget is a crucial factor regardless of what you are buying. So, you should make sure that the cost of the insurance should be minimal. So, ask your insurance provider about the rates they offer. 
After asking such questions, if you feel that we can be the right solution for you, then quickly contact us today.