Are you proud of building a house all by yourself? It requires the investment of not just your money but also a lot of emotions, passion, and hard work for building a house. But imagine if the house gets ruined by a natural calamity like earthquake or a fire hazard? Or all your belongings inside the house gets stolen? Who will compensate for all these losses that you might have with respect to your home? What you need to do is arrange for such compensations beforehand. You have to opt for a quality home insurance program. We, at knight Insurance, can help. We can offer you a wide variety of insurance programs, right from home, automobiles, to your business. We are known for our quality coverage options and reasonable premiums. We have gained a solid reputation in the areas like Fort Lauderdale, Hollywood FL, Miramar, Pembroke Pines, Sunrise FL, or Weston, because of our great insurance products and highly personalized services. So, if you want to protect your home with an insurance program, then you can opt for us.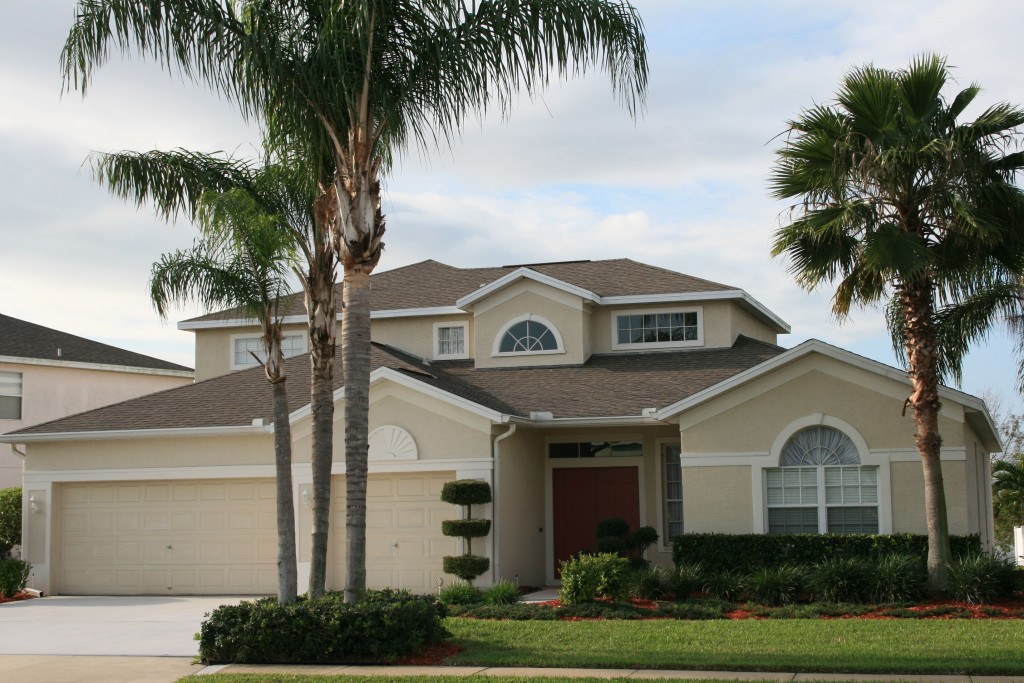 Here, we have put together a few essential tips to help you find a good home insurance company. Take a look. 
Always do a market survey before choosing a company for your insurance programs. Always read the customer testimonials, reviews and online ratings before making a choice. Make sure you are making a reliable choice which has benefitted several people in the past.
Go for Independent Insurance Agencies
Independent insurance agencies are better because you can get a variety of carrier options for the insurances. You will be able to choose according to your needs and budget. So, look for a company which is an independent one.
And if you want to try our insurance policies for your home, then you can get in touch with us today without any delay.