Are you searching for a new house? Do you want to seek a proper shelter in a proper neighborhood and safe people? Well, there can still a few helpless tragedies which you will not be able to control. Buying a house is definitely essential and common. But you have to make sure that you are free from all the major risks and threats that could be subjected to you as a homeowner. You might be attacked by thefts and burglars whereby your belongings and valuable could be stolen or damaged. You could come across an earthquake, flood, or fire emergency leading to a huge damage on your house. Or someone else might face injuries in your house. These issues could cause a solid financial loss. That is why you need to invest in a good home insurance. We, at Knight Insurance, can be the right choice for you. We bring you a solid insurance policy for your home along with your automobiles and business. We are known for our quality coverage and affordable premiums. So, if you need a home insurance coverage for areas like Cooper City, Fort Lauderdale, Hollywood FL, Miramar, Pembroke Pines, or Weston, then you can resort to us.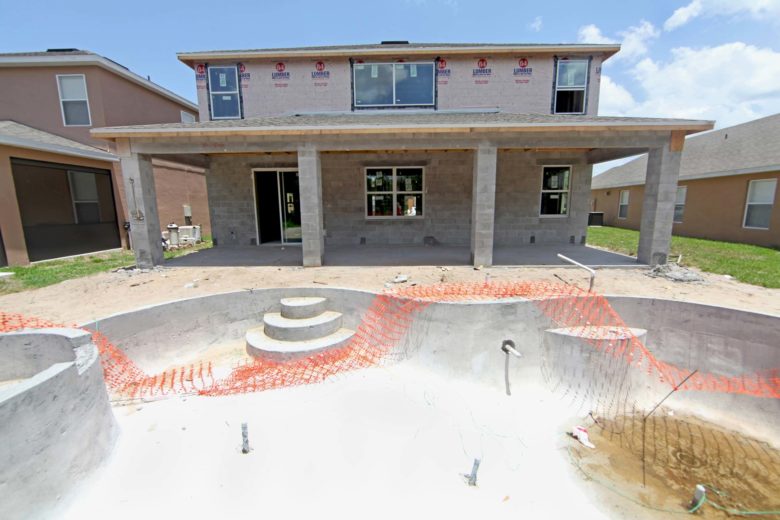 Here, we have put together a few major questions to ask a company offering home insurance. Take a look. 
Are you an independent insurance company?

 
In order to get more carrier options for your insurance according to your interests and budget, you should choose an independent insurance agency. That is why ask the company about this before taking any decision. 
Do you cover all kinds of homes?

 
Some insurance policies might not cover all types of homes such as apartments, mansions, condos, or mobile homes and so on. You need to make sure that the company you are choosing covers the type of house you live in. So, ask them about the kind of homes included in their insurance policy. 
So, after asking such questions, if you are interested in choosing us, then get in touch with us today.