Do you live in area which is prone to a lot of flooding? Well, there is nothing much that you can do about it, right? If you live in a flood-prone zone, you have to be prepared for a lot of financial losses in terms of building damage and lost valuables. While it is difficult to combat the life threat alone, it may be easy to be more responsible for your own damage if you invest in the right flood insurance. We, at Knight Insurance, we offer you a highly comprehensive range of insurance policy for home, auto, or even commercial insurance. We are an experienced and reputed company which understands the importance of the losses you can incur during a flood. So, it is crucial that you resort to us if you are from areas such as Cooper City, Davie FL, Fort Lauderdale, Hollywood FL, Miramar, and Weston.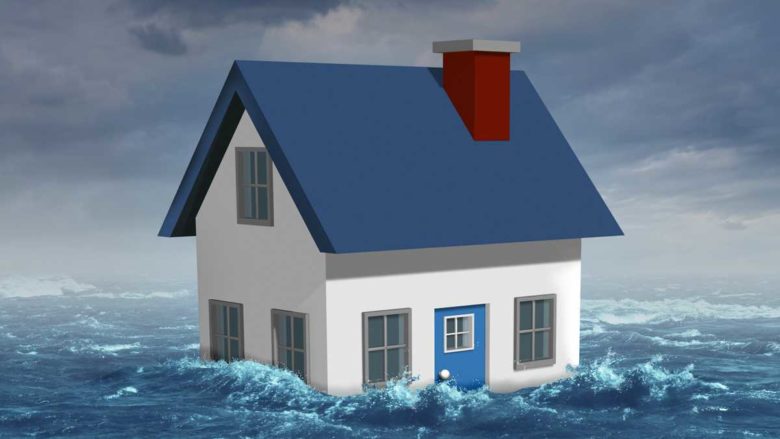 Here, we have put together a few facts to know about flood insurance. Take a look.
It can be a separate coverage apart from your home
Many people purchase home insurance thinking that flood will be covered by it. But there are several companies whose home insurance does not include this. Some companies might also sell it as an additional coverage for your  home insurance plans. Therefore, you should opt for flood insurance separately if you live in such a zone.
Flood Insurance is cost-effective
If you are wondering this kind of protection can cost you a lot, then you are mistaken. The cost of the insurance always depends on your insurance provider. And it is actually quite affordable if you can compare the different premium rates and choose wisely.
So, what are you thinking? These are the two most important things to know about this kind of an insurance. If you are interested in choosing our flood insurance coverage, then quickly contact us today.