An emergency can attack you when you least expect it to. Therefore, you should always be prepared about combating these anomalies bravely. We, at Knight Insurance, can offer you several kinds of insurances that will help you fight such turbulent circumstances including natural disasters like floods. A flood can be devastating for your home or business. Imagine if years of hard work and effort goes down the drain. That is why you should not take it lightly if you live or have your office set up in a flood-prone zone. We provide the flood insurance as an additional home-related coverage. With our experience and reputation, we have created a solid base for our customers in areas like Coconut Creek, Cooper City, Coral Springs, Fort Lauderdale, Hollywood FL, and Miramar. So, if you are from areas like Coconut Creek, Cooper City, Coral Springs, Fort Lauderdale, Hollywood FL, or Miramar, you can rely on us for flood-related emergencies.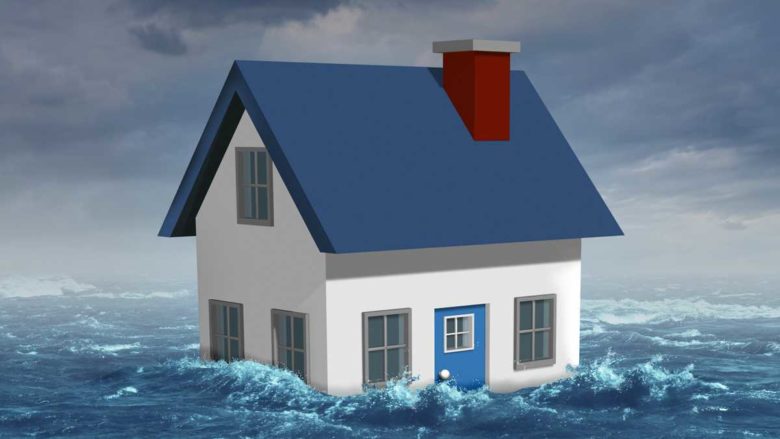 Here, we have put together a few smart tips on finding the right flood insurance for you. Take a look.
Take Recommendations
You should always ask around in your trusted circle if you know anyone who lives in a flood-prone zone. They might be able to help you with a few references for insurance companies who can help you fight losses in case of floods.
Do a Survey
Next, you should also conduct a market research on your own and check if there are good companies around offering comprehensive flood insurance. You should make sure that the company enjoys good reviews and ratings online by their former clients. This will help you determine if the company can be trusted with their policies or not.
Premium Rates
Another way you can find a good company is by comparing the rates of the premiums for the flood insurances and opt for the one which provides maximum protection at the minimal rates.
So, if you think we can be the right choice for you, then quickly get in touch with us now.