Are you thinking of buying a new car? Or are you already the proud owner of a car? Regardless of the car model you purchased, you should remember that there are certain crucial threats that are subjected to every car owner. You might face an accident on the road as aggressive driving is a common reality. In that case, your car will face severe damages and you might also be injured on the way. In both the cases, you will face a severe loss monetarily. Moreover, after a few years of wear and tear, a car is also subjected to breakdowns for which you will also have to bear repair or replacement expenses. That is why you need to invest in a good car insurance policy. We, at Knight Insurance, are an experienced and reputed company which offers a wide range of insurances such as the home, business, and auto insurance. We are known for our quality coverage, affordable rates, and remarkable customer service. So, if you belong to areas like Coconut Creek, Coral Springs, Fort Lauderdale, Hollywood FL, Miramar, or Pembroke Pines, you can resort to us without further delay.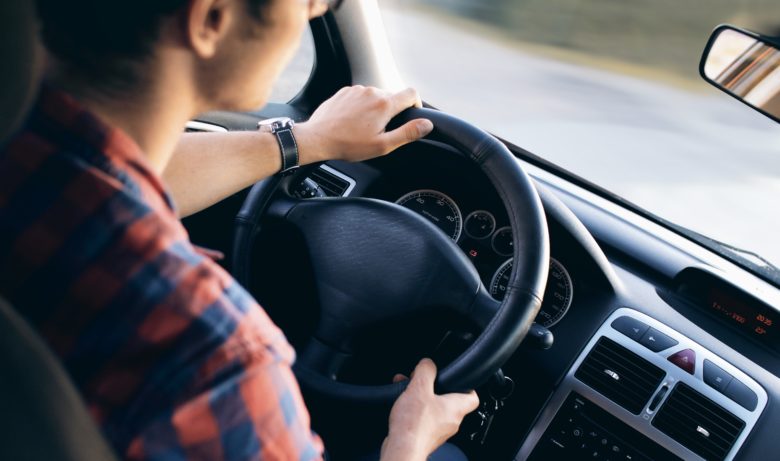 Here, we have put together a few crucial things to check about the company before choosing a car insurance company. Take a look.
Reputation
Before you choose a company, you should check the feedback of their former clients. Go through the online ratings and reviews to ensure that their policies are worth investing.
Coverage
You are purchasing the insurance to make sure that you are protected from all kinds of risks and challenges that you are likely to face with your car. So, you must check that the company you chose offers a quality coverage which includes all the major threats you can face.
So, after checking these major things, if you feel our insurance can be the right option for your car, then contact us now.