Are you thinking of changing your car because of the sudden breakdowns and the huge repair costs that you have to bear from time to time? Well, even if you buy a car, it is not going to solve this issue. After a considerable period of time, you will notice damages in your car due to regular wear and tear. What you need to do in order to cut down the expenses of these regular repairs is opt for an auto insurance. You need to get hold of a quality coverage program that covers most of the risks and challenges you will come across as an automobile owner. We, at Knight Insurance, can be the right choice for you. We are an experienced and reputed company offering you a wide range of insurance programs, including home, business as well as auto insurance. We are known for our comprehensive and high-quality insurance policies at low premiums. Right from cars to motorcycles and boats, we cover all kinds of vehicles. So, if you are located in areas like Coconut Creek, Cooper City, Coral Springs, Fort Lauderdale, Hollywood FL, or Pembroke Pines, then you can resort to us.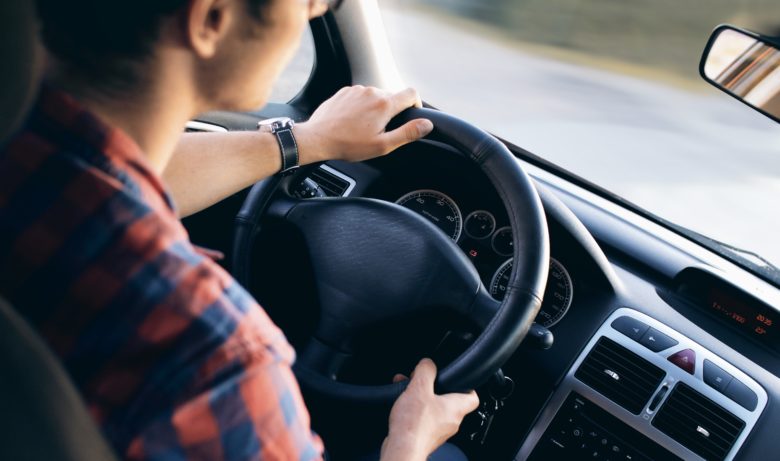 Here, we have enlisted a few important things to check about your auto insurance policy. Take a look.
You have to pay attention to the quality of the coverage you are getting in order to get the maximum protection. That is why it is essential to check the coverage you are getting before taking a decision.
You have to pay for the insurance at the end of every month. So, you need to make sure that the premium rates are feasible for your pockets. Check the premiums before making a choice.
So, after checking these things, if you are interested in us, then contact us today.