Do you feel scared about taking your car out for a spin? Or are you afraid to ride your motorcycle too much especially on the uneven roads? Well, there are several kinds of poor consequences which you can face on the road because of your personal vehicle. That is why you need to give your personal automobiles the right kind of protection it needs. In such a scenario, what you need is an auto insurance. We, at Knight Insurance, can be the right choice for you. We bring you a wide range of auto insurance coverage plans which will extend its protection to several kinds of vehicles. We are an experienced and reputed insurance agency which has been catering to several clients for a long time. We are also an independent insurance agency so we can offer you multiple carrier options which will allow you to choose according to your budget and needs. If you belong to areas such as Coconut Creek, Coral Springs, Davie FL, Fort Lauderdale, Hollywood FL, or Miramar, you can resort to us without further delay.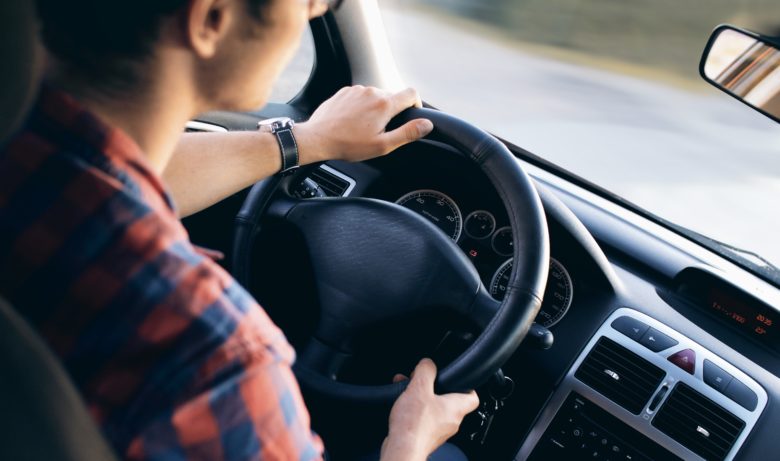 Here, we have enlisted a few major reasons why automobile insurance is necessary. Take a look. 
A personal vehicle can get severe damage after a collision on the road. These damage repairs or parts replacement can be quite hefty for the pocket. So, in order to compensate for such losses, you need to invest in insurance policy.  
As a law abiding citizen, you should be aware of the rules and regulations that surround owning a vehicle. So, if you own a car, owning an auto insurance for it is also mandated by the law. You need to follow these rules.  
So, what are you thinking? If you also want to purchase a comprehensive insurance policy, quickly get in touch with us now.