Are you thinking of buying a new car? Or do you want a new motorcycle? Well, having a personal automobile is convenient in many ways. You should invest in the latest models of automobiles but at the same time, you should realize that there are several kinds of challenges that you will have to face with respect to your automobiles. And most of the time, you must remember that these are monetary in nature. You need to make an arrangement for this kind of loss. What you need to do is invest in quality insurance policies. We, at Knight Insurance, can help. We bring you a wide variety of insurance programs for all kinds of automobiles. Our auto insurance policies are comprehensive in nature and cover all the potential risks and challenges. We have been in this field for a long time and are an independent insurance agency so we can offer you the sort of carrier options you need to choose according to your budget and interests. So, if you are from areas like Coconut Creek, Coral Springs, Fort Lauderdale, Hollywood FL, Miramar, or Pembroke Pines, then you can resort to us.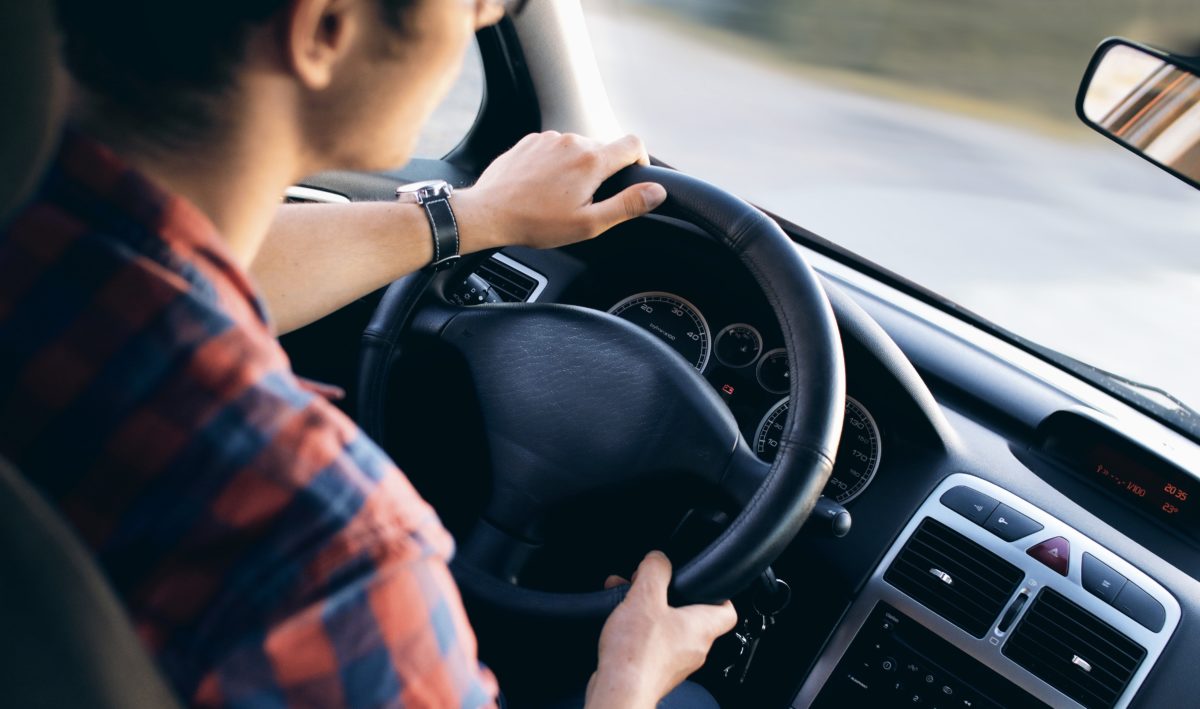 Here, we have put together a few common risks which can be covered by good auto insurance. Take a look.
You have to understand after a point in time, due to prolonged exposure to wear and tear, all auto parts give away. You need to frequently repair your auto parts and replace certain parts as well. But these repair services have become very expensive. Insurance can help with this.
Accidents are extremely common these days. And due to accidents, you might face damage in your auto parts and even get injuries. This leads to damage repair costs and medical bills. You might also face liability payments for any injury caused to others. These will be covered by auto insurance.
So, now that you know about the risks and if you are looking for auto insurance, then contact us now.